Smartphones these days come with exceptional features and trendy designs. Although, acquiring a new one is always a happiness but using your old smartphone in creative ways will add more to it rather than selling. So, Here are some clever ways to use your old smartphone and make the most use of it.
1)  Navigation System In A Car
Convert your old smartphone into a dedicated car GPS. Mount your phone in the car and load it with apps like Google maps or Sygic maps navigation(compatible with all devices). Downloading offline maps is another way to use it if the phone has no data connection
2) Remote Controller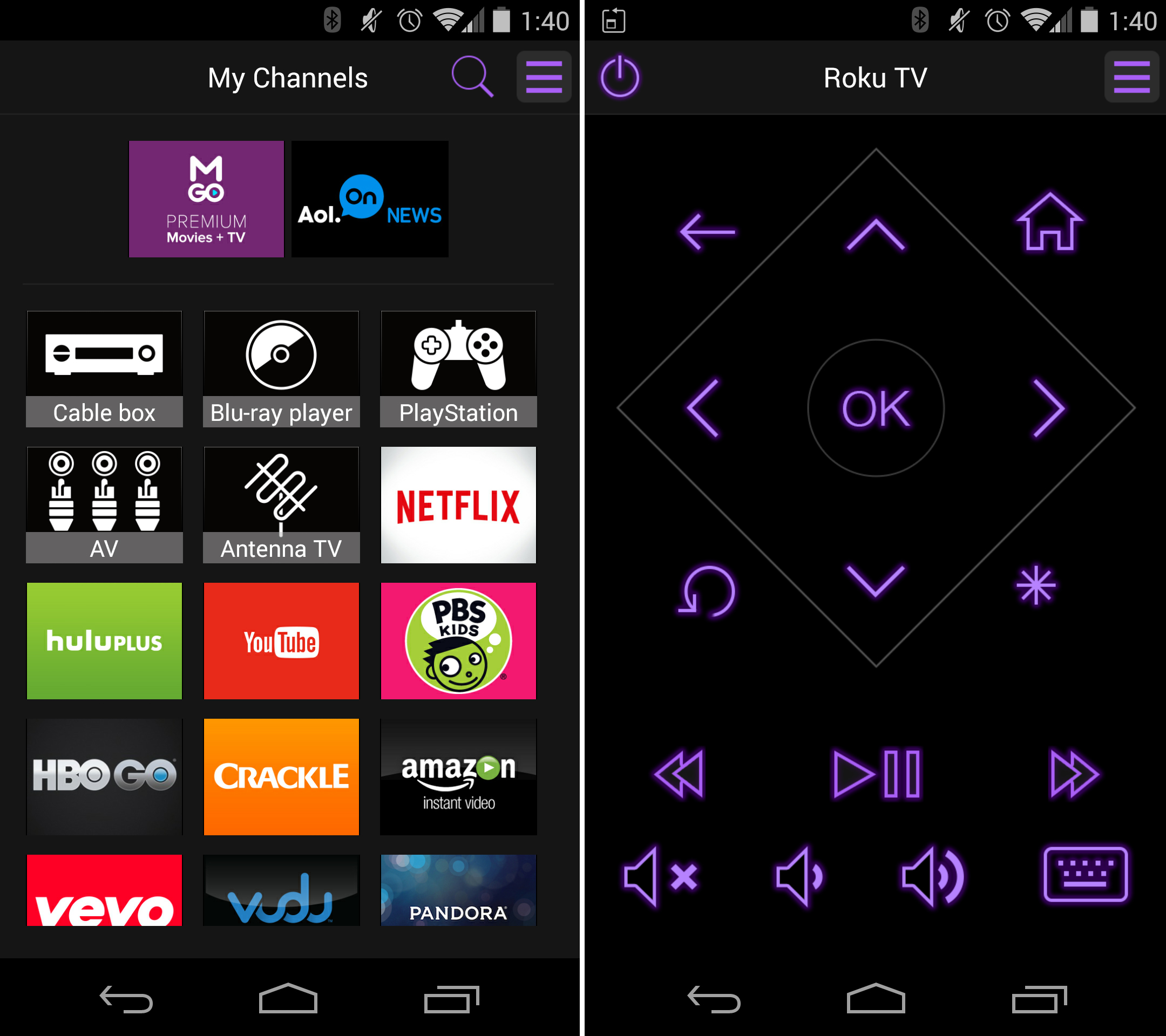 3) A Gaming Device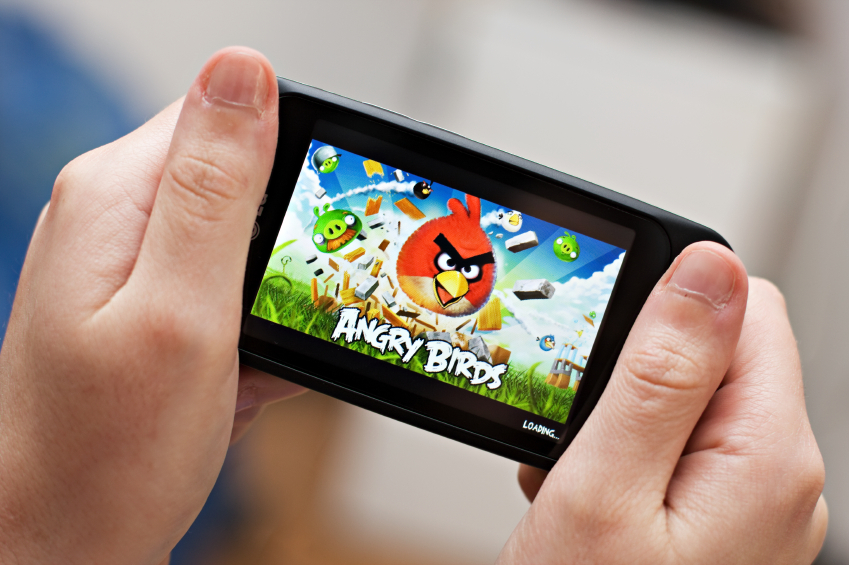 Your old smartphone has enough power to play games whenever or wherever you want. Load it with some amazing games and when nothing to do around, let your boring time pass with your old device by playing games on it.
4)Media Player
If you are a music-lover or like to watch videos, your old smartphone should be the first choice for the dedicated media player. However, you can do these things with the current phone but "THE DISTURBANCE". Just delete apps, clear memory, fill it with lovable music tracks or videos and connect with speakers or earphone.
5)Portable Hotspot
Your internet goes down or you want to avoid public wi-fi, your spare device can come to use in these times. This is another simple use of your old smartphone by connecting it to your current device such as mobile, laptops, tablets. put the phone on airplane mode and activate the portable hotspot for browsing, downloading and so on.
6)Digital Desk Calendar
Google calendar app is useful for scheduling and time management. Sync it with with the existing phone and place it on the work desk to remind your meetings, events, etc.
7)Security Camera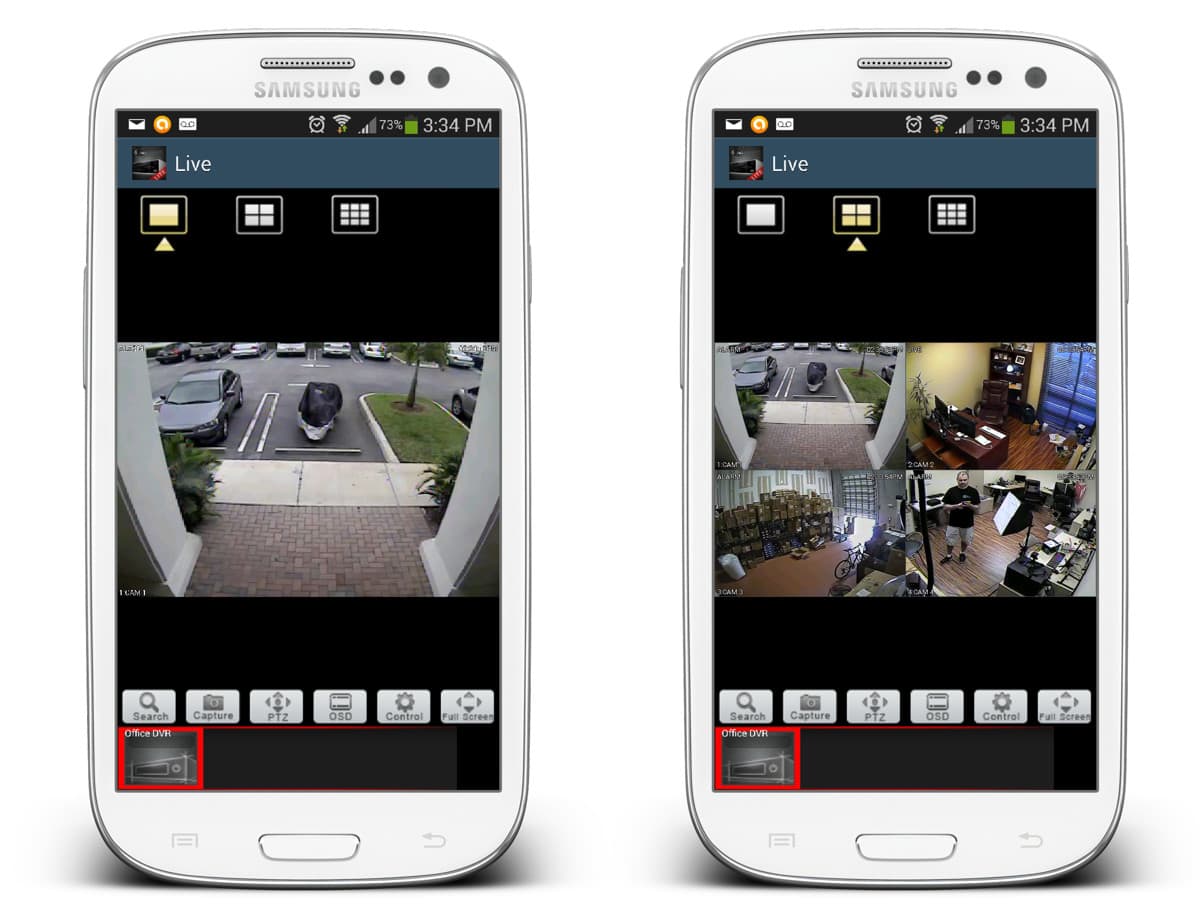 8)Fitness Tracker
9)Cheapcast
           How to turn an android phone into a chromecast for free with cheapcast.
10)Dedicated Alarm Clock
11)Storage Device
Smartphones now have a large internal memory space or compatible with great sd cards but if you don't want to store old memories(pictures or videos) of family, friends on existing phone make use of the old device.
Please follow and like us: